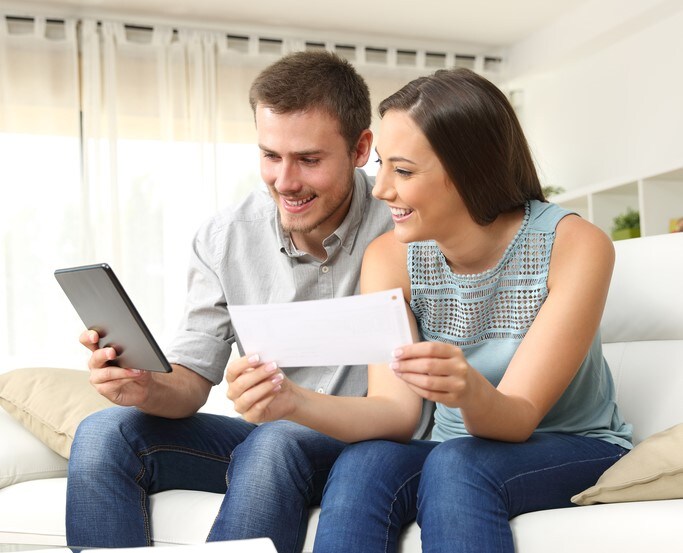 Buy your next car online at Frederick Chevrolet and choose from the largest selection of new and pre-owned vehicles in the area!
Online shopping is part of our daily lives. From ordering household goods to booking a hotel room, nearly everything we buy can be purchased through digital channels.
When it comes to more substantial purchases, shopping for a car online is nothing new. Over 88% of individuals begin their car-buying experience online. Historically, customers spend several weeks researching which vehicle is best, before visiting a car dealership.
Read More